We gave you Bruno Mars. We sent you to see the Backstreet Boys and NOW we are sending you to see BOTH!
Plus! We're getting you in to the exclusive, official Backstreet Boys after party!
The Beat Exclusive: YOU, THE BACKSTREET BOYS & BRUNO MARS – in VEGAS!
The Beat 92.5 & Air Canada Vacations are sending you to TWO of the biggest concerts of the year ALL IN ONE WEEKEND.

Listen at 8:20 to the 2 Hours of Hits Non Stop for your chance to win a 3-night stay at the MGM Grand Hotel & Casino including roundtrip airfare to Sin City PLUS tickets to two of the biggest shows.
When you hear a Backstreet Boys and Bruno Mars play back-to-back, text "BSBBM" to 92925.
If Vinny & Nikki or Donna Saker call you back, and you answer your phone, YOU WIN! It is that easy!
Friday night- The Backstreet Boys then on Saturday BRUNO MARS!
All thanks to Air Canada Vacations and MGM Resorts International..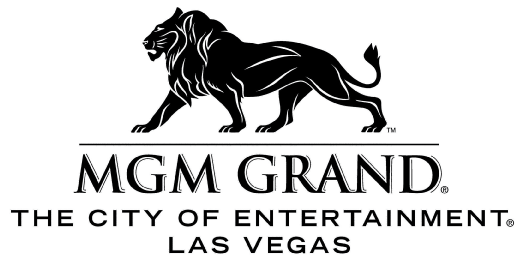 For "The Beat Around The World - See The Backstreet Boys and Bruno Mars in Vegas" rules and regulations please click here
This prize provides two (2) tickets to see The Backstreet Boys & Bruno Mars in Vegas on March 9th -12th, 2017 including a roundtrip for two (2) and a 3 night stay at the MGM Grand Hotel & Casino.