Vinny is super excited for his wedding ...However, due to his CRAZY work schedule here at The Beat 92.5, his boss told him he can't take time off for his honeymoon!
So, he has decided to pay it foward and give it to ONE of you.
Listen to Vinny and Nikki in the Morning starting Febraury 27th at 7:20. Each day, get to know Vinny a little better, find the answer he's most likely to give and text the correct guess to 92925. If Vinny or Nikki call you, you qualify for VINNY'S HONEYMOON and automatically win $100 CASH.
THEN on Friday, one of our lucky qualifiers will win Vinny's honeymoon.
Just imagine....You and your better half could spend a week in unlimited luxury at Dreams Palm Beach Punta Cana in the Dominican Republic.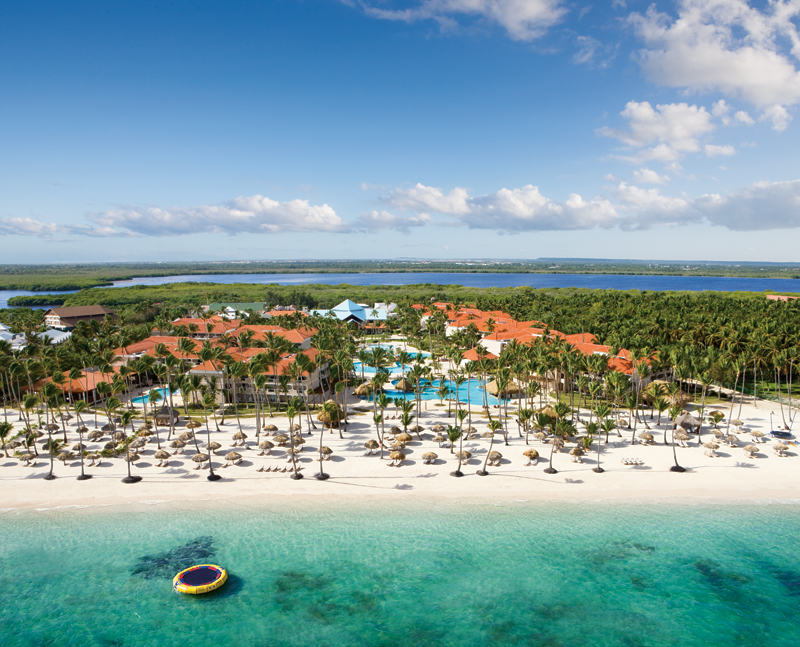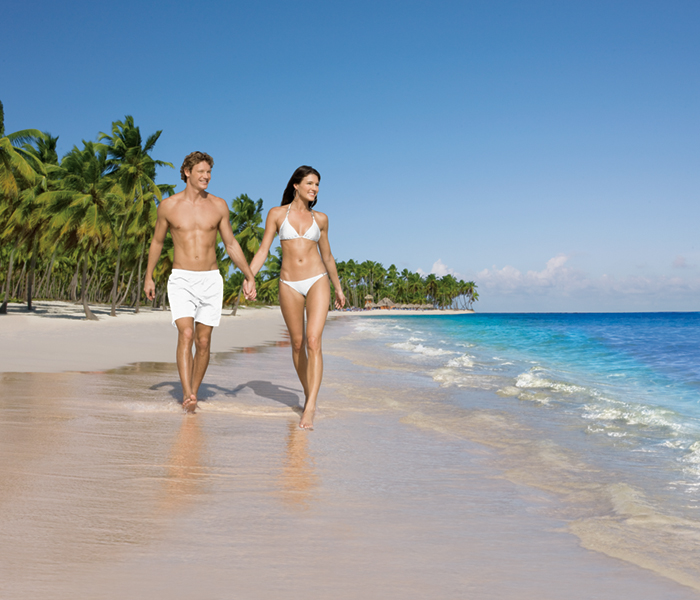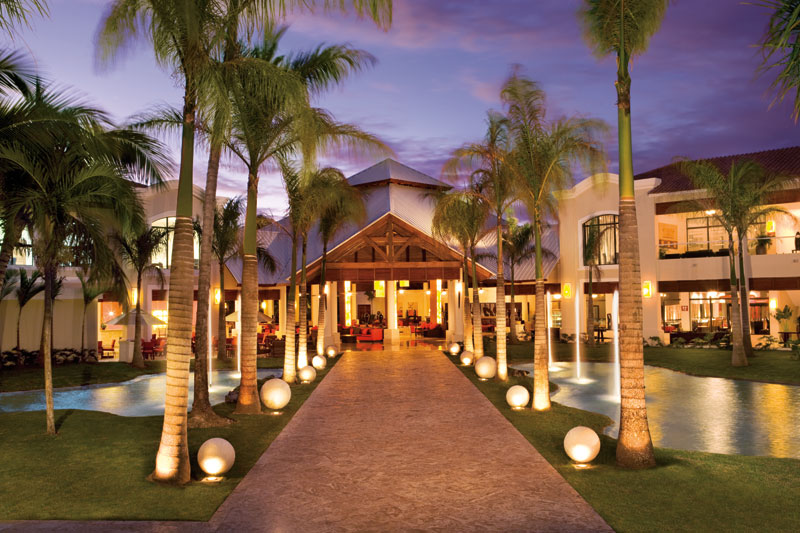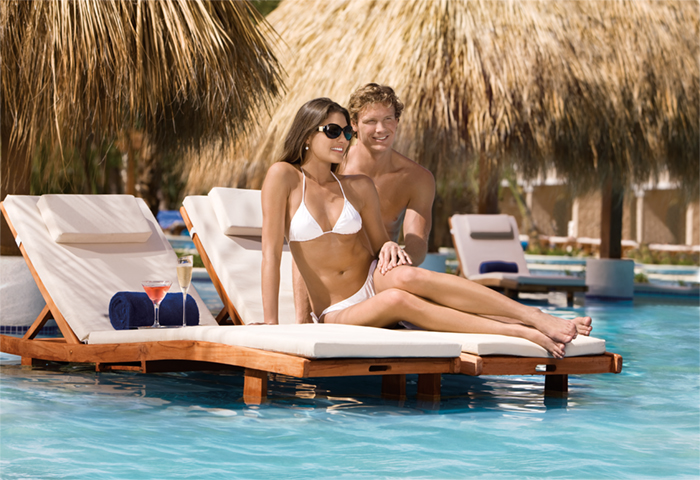 From The Beat - Montreal's Perfect Mix and Redtag.ca - Where Canada Shops for Great Travel Deals, and The Beat!