Starting Monday April 24th, The Beat around the world and WOW air want to send you to celebrate the longest day of the year…in Iceland!
Tune in to The Beat 5@7 Top 5@ 5 with Cat Spencer for your chance to travel to Iceland for the Secret Solstice Festival to see some of the world's biggest music stars!
When you hear the WOW Jet flyby, text "WOW" to 9 2 9 2 5 and you could be on board with non-stop return airfare to Iceland, Glamping accommodations and VIP tickets to the Secret Solstice Festival this June …where the sun never goes down & the music never stops!.
... Prizes that make you go "WOW" - with WOW air and Montreal's Concert connection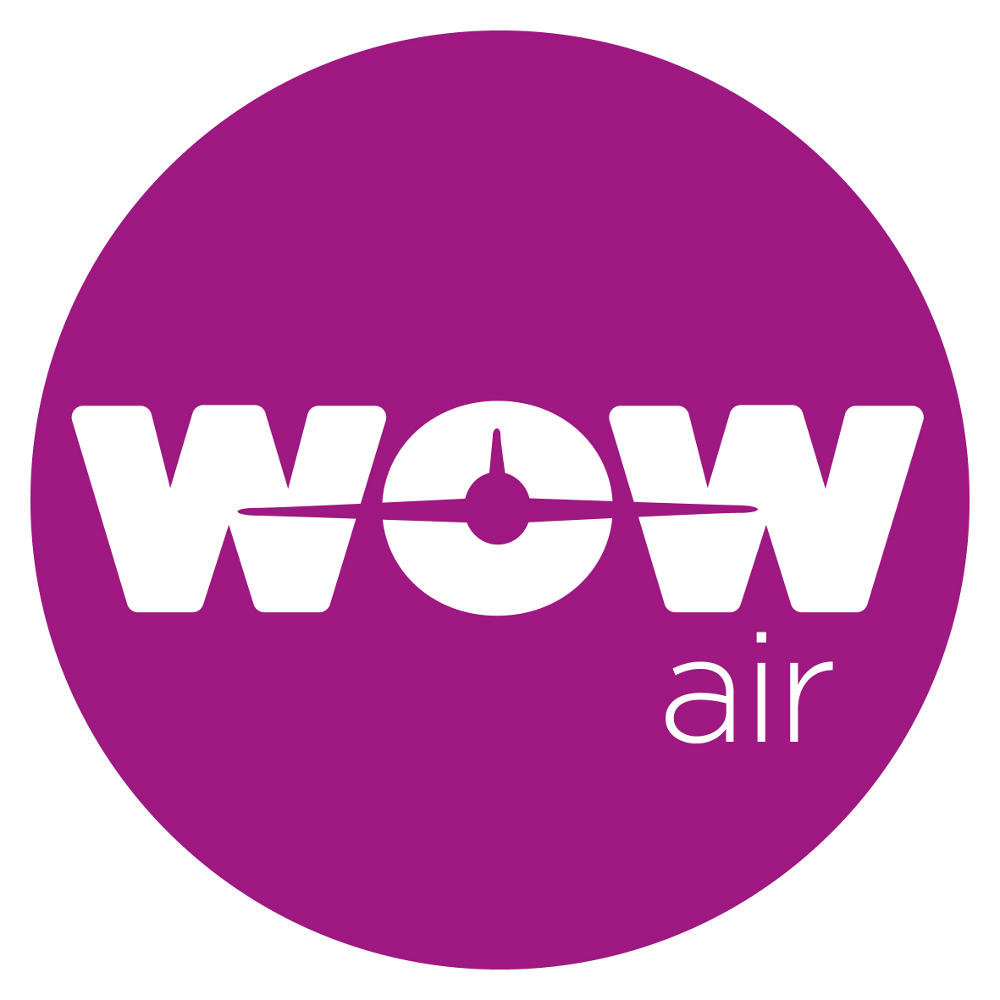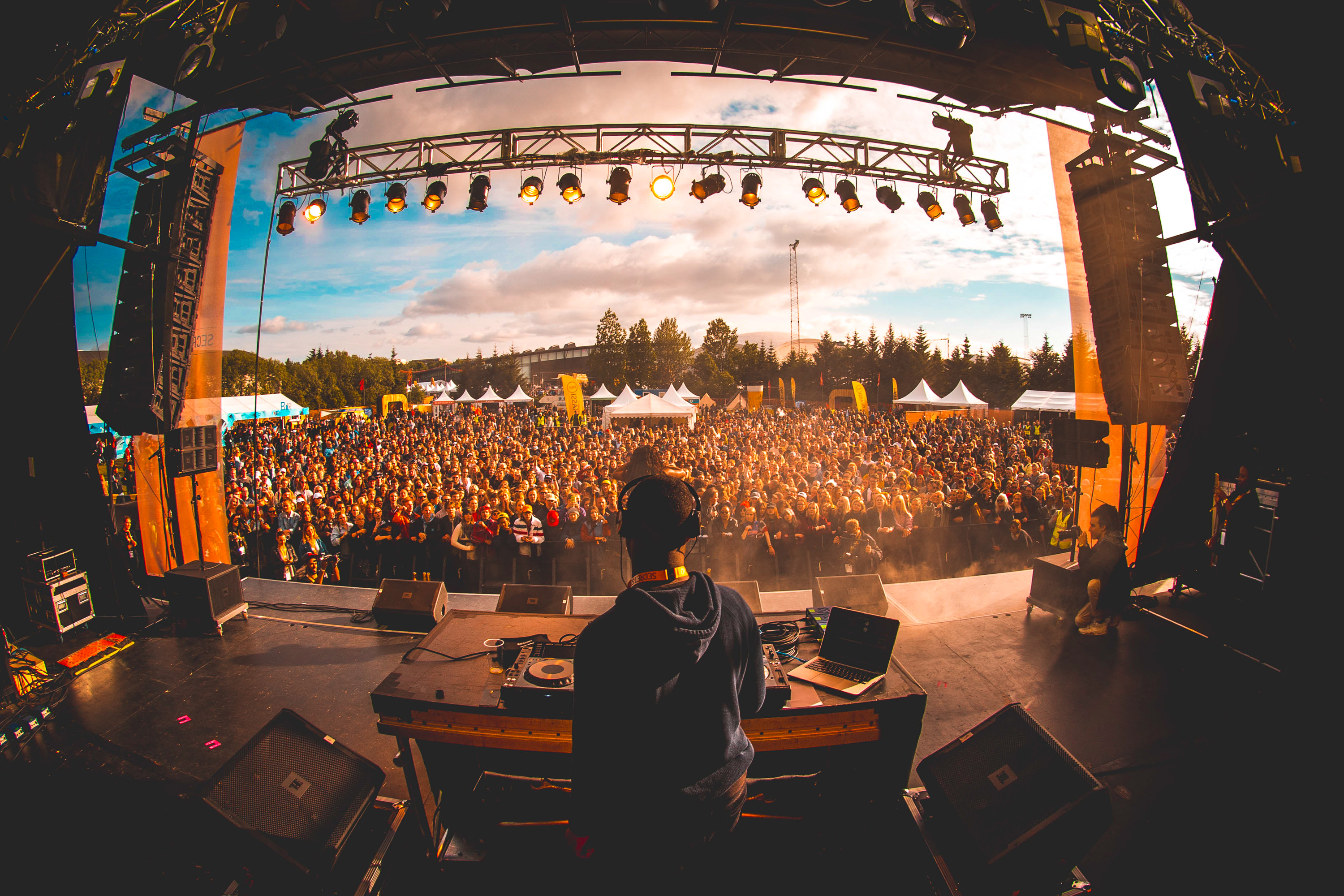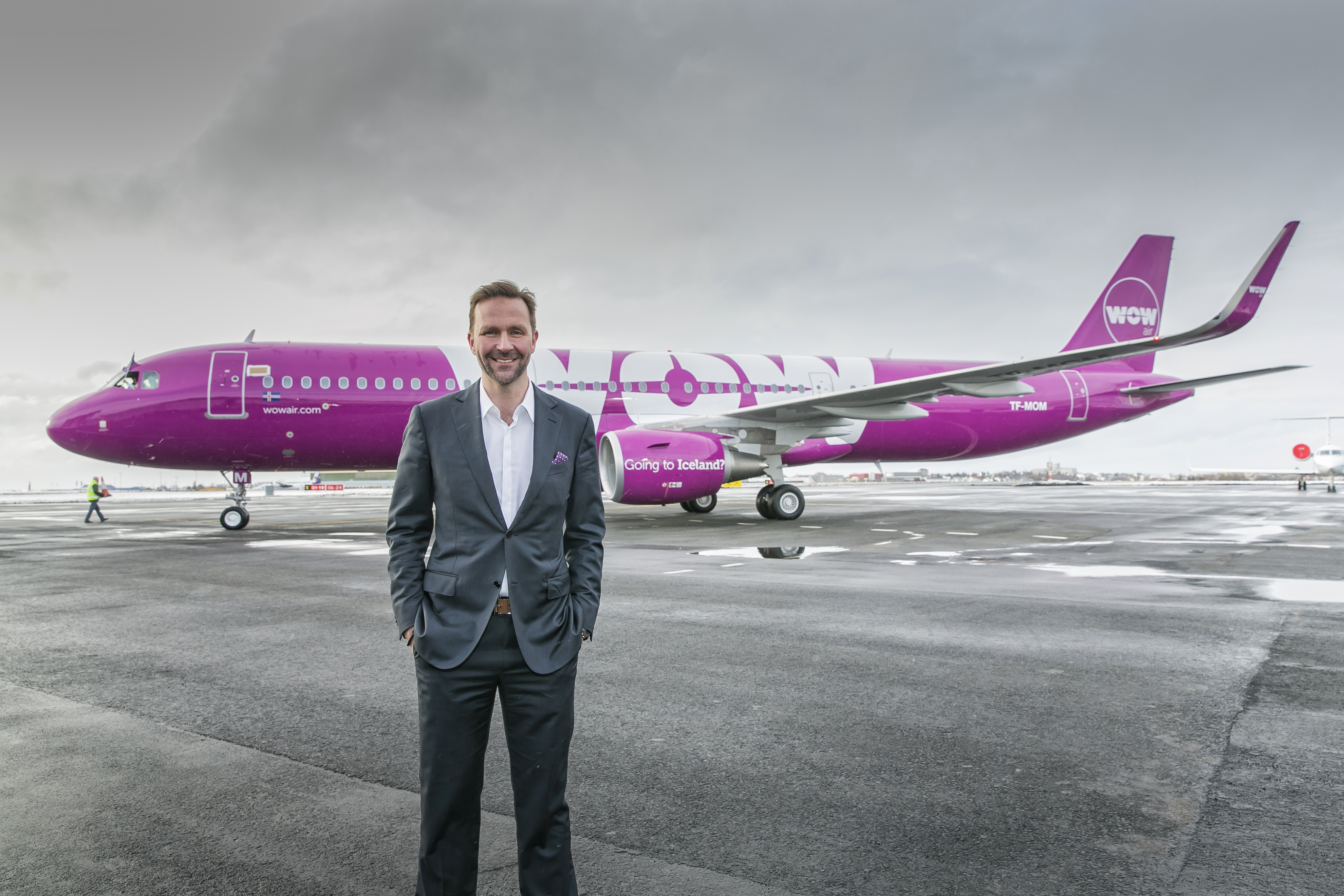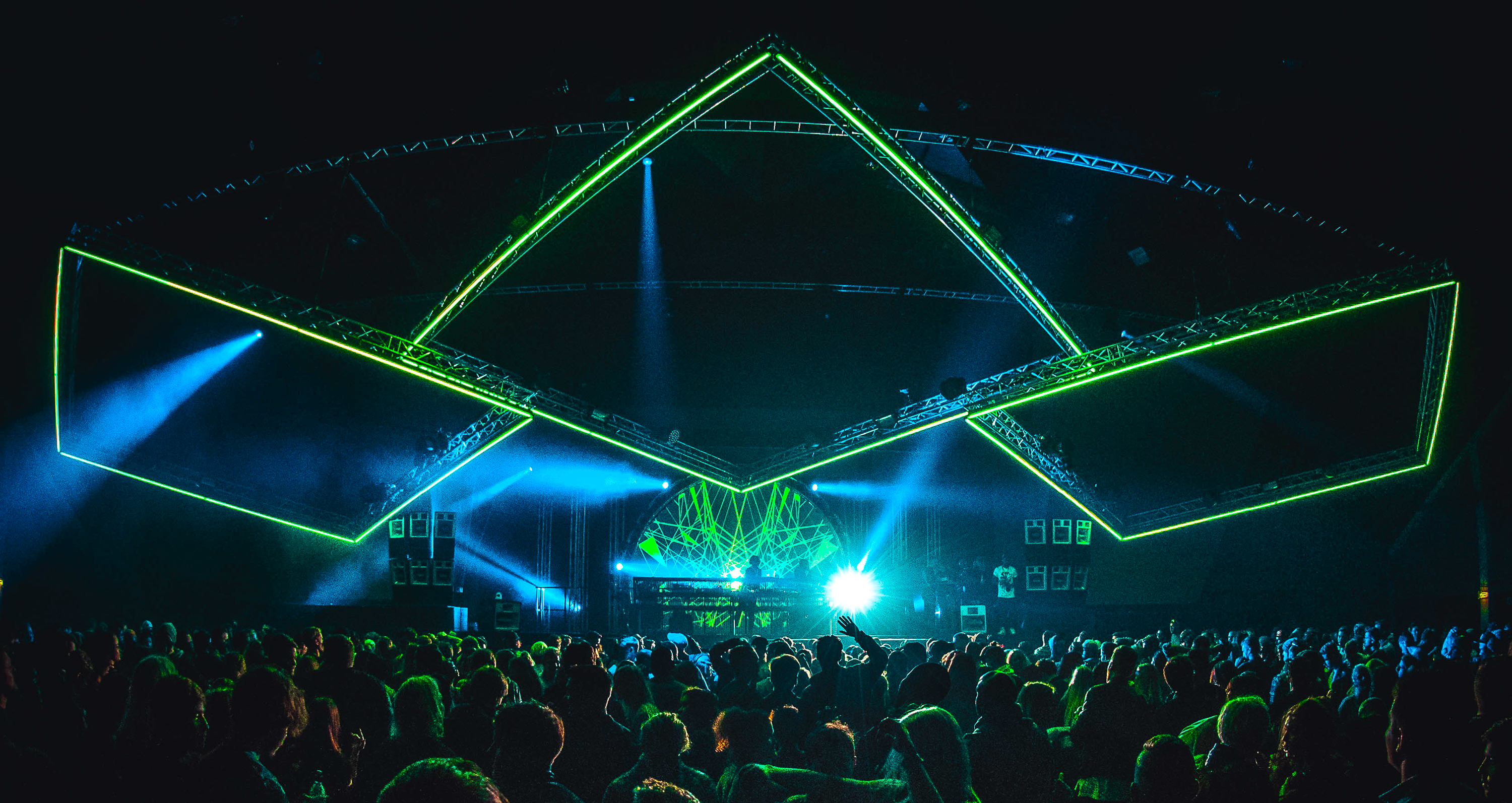 WOW air is a happy Icelandic low-fare, high performance airline. The airline was founded in November 2011 and now connects over twenty destinations across Europe and North America the whole year round. WOW air is committed to providing the cheapest flights to and from Iceland, and doing so with a smile and providing a memorable service all the way.
Secret Solstice is an Icelandic music festival that is being held for the forth time on the 24th - 25th of June 2017. It showcases both established artists as well as exciting up-and-coming talent over the course of three days in the 24 hour midnight sun during the summer solstice.
Glamping accomodations.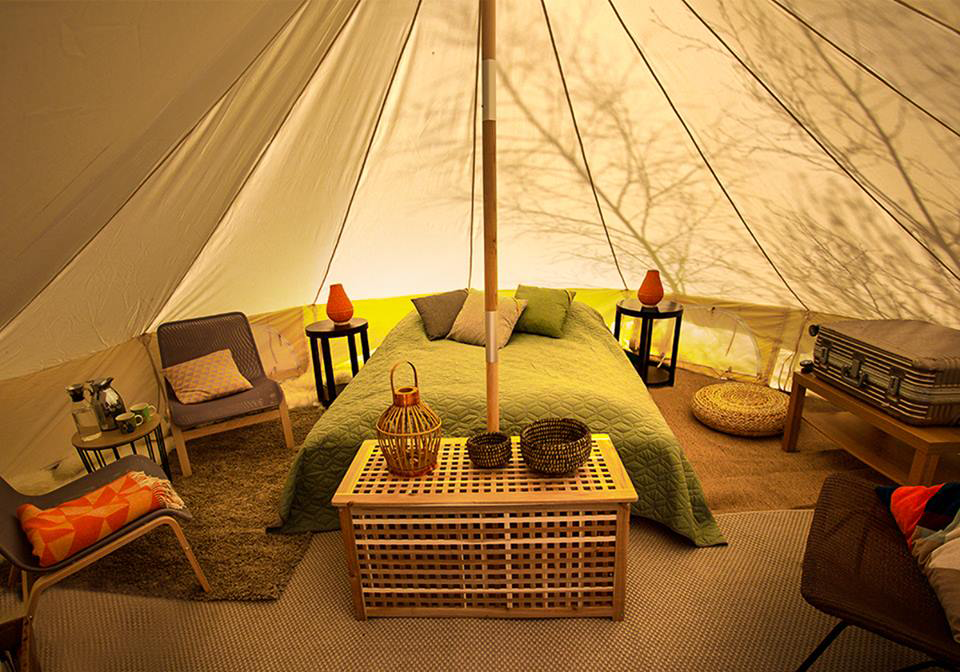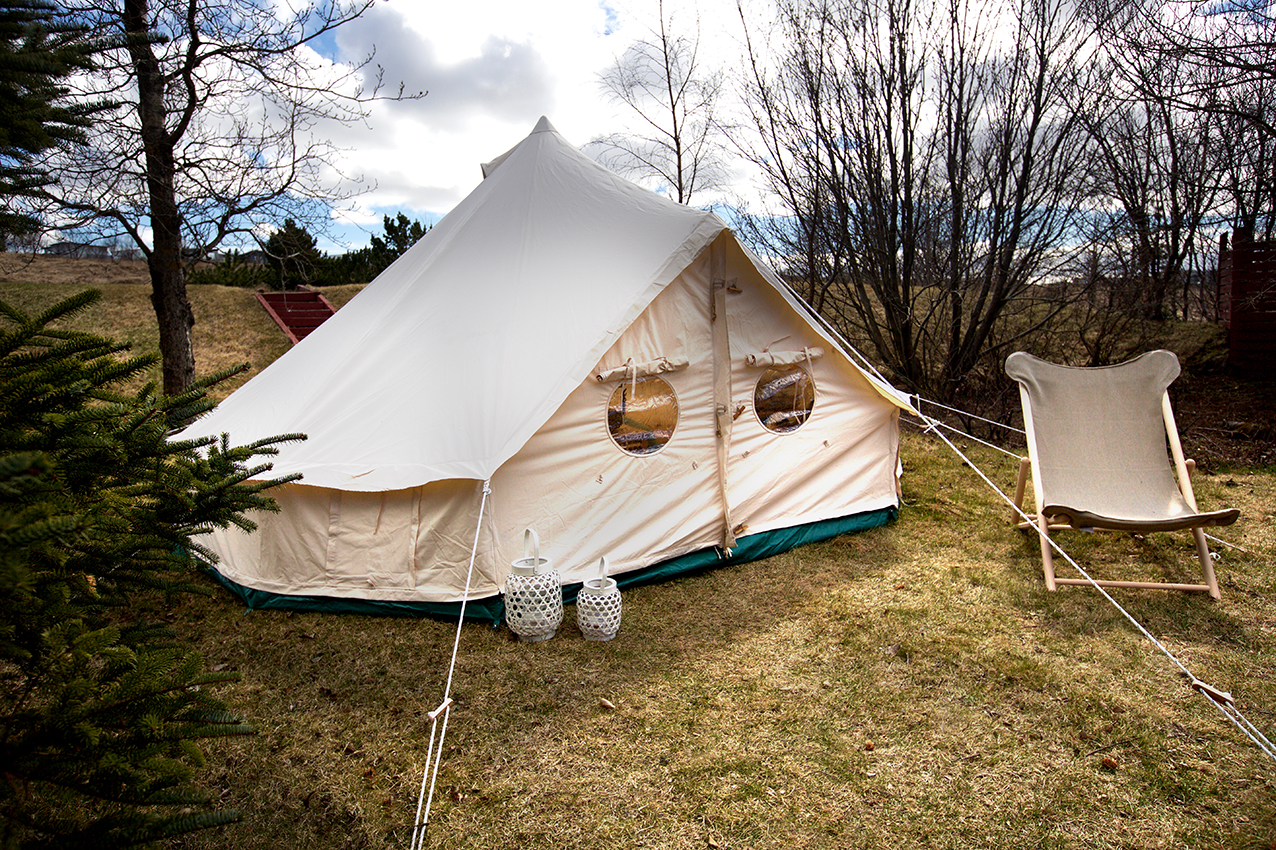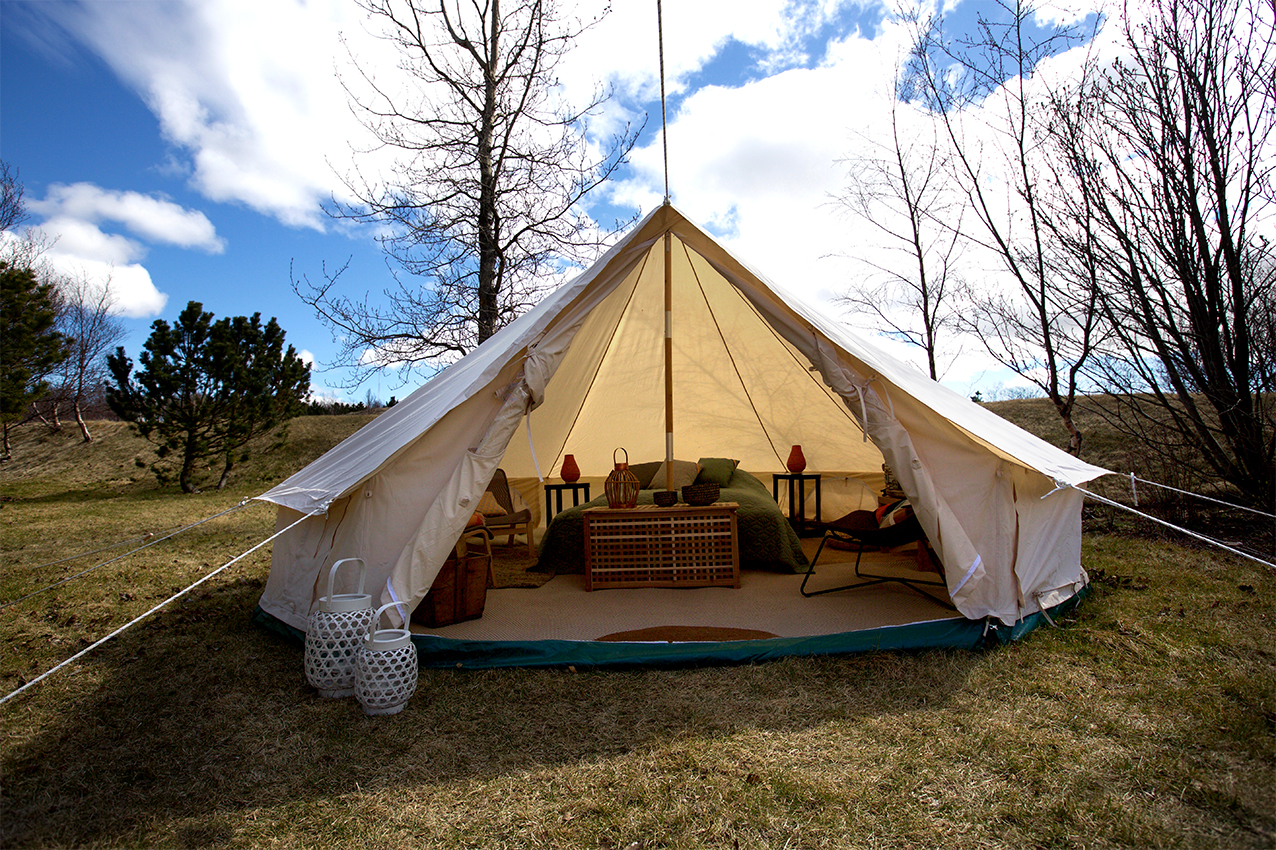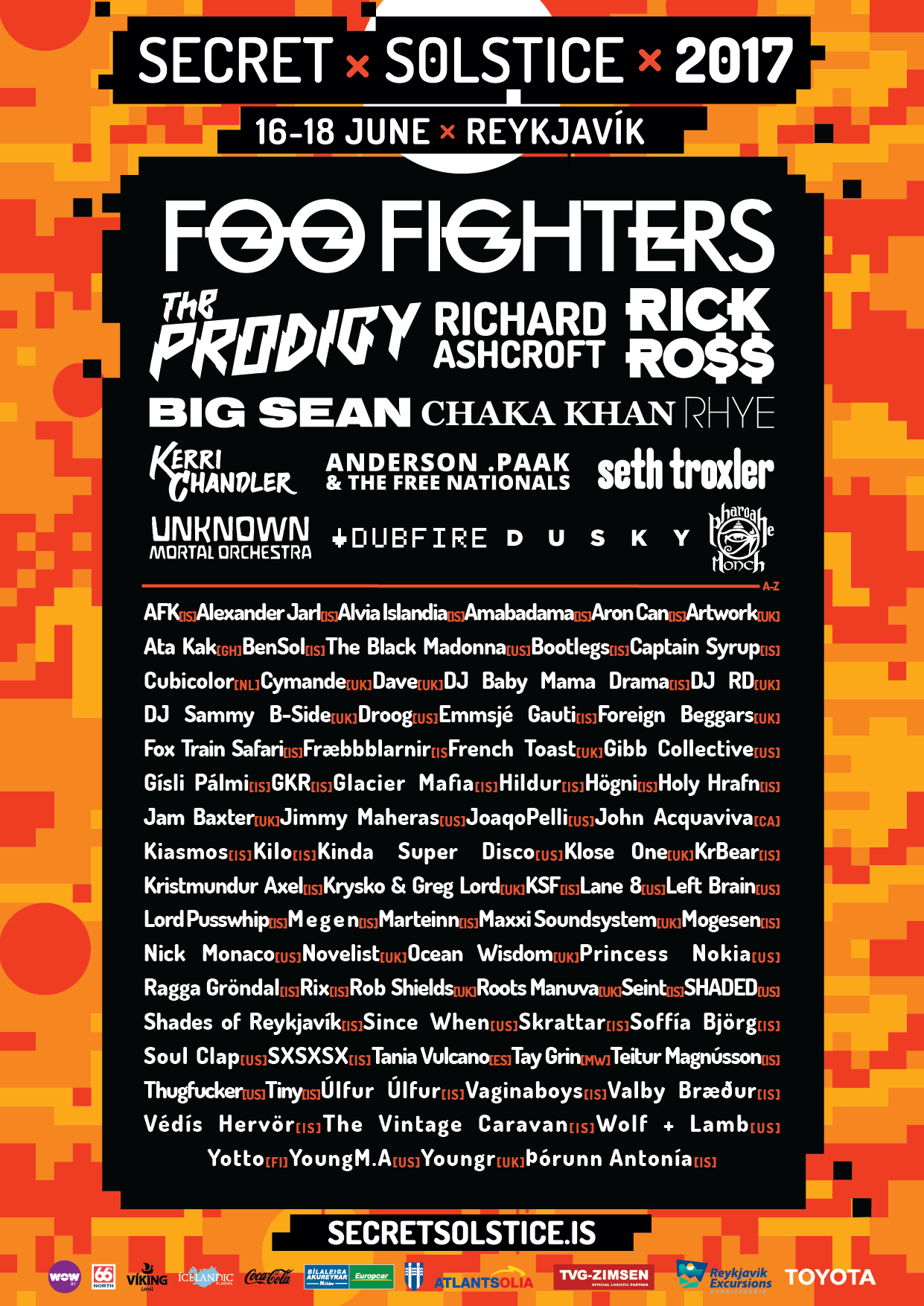 Note: Must be 18 years old or over to participate. Listeners who have won a prize with The Beat 92.5 with a value of $1500 or more within the past 2 year are not eligible to participate. The prize is non-transferable. Winner must be available to travel between June 16th and 20th, 2016 (give or take a day or two - exact travel dates to be confirmed at booking and will be based on flight availability). Winner must possess a valid passport and be able to travel to the country of Iceland. The Beat 92.5 is not responsible for technical glitches or lost phone calls. The contest judge's decision will be considered final.