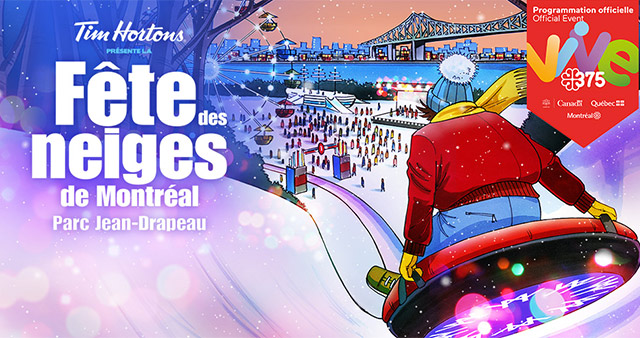 Fête des neiges de Montréal
The Paw Patrol is on a roll to meet you there this weekend and so is The Beat Squad.!
Come meet us on site at Fete des Neiges this weekend at The Beat Tent at the Aquatic Complex !
The Fête des neiges de Montréal, presented by Tim Hortons at Parc Jean-Drapeau offers a wide array of free and pay activities the whole family will enjoy. More than 25 outdoor activities: Ziplines, tube sliding, skating, shows, special events, DJs! Come play outdoors at The Fête des neiges de Montréal on every weekend January 14 to February 5.
Admission is free. Take the metro! Get all the details at parcjeandrapeau.com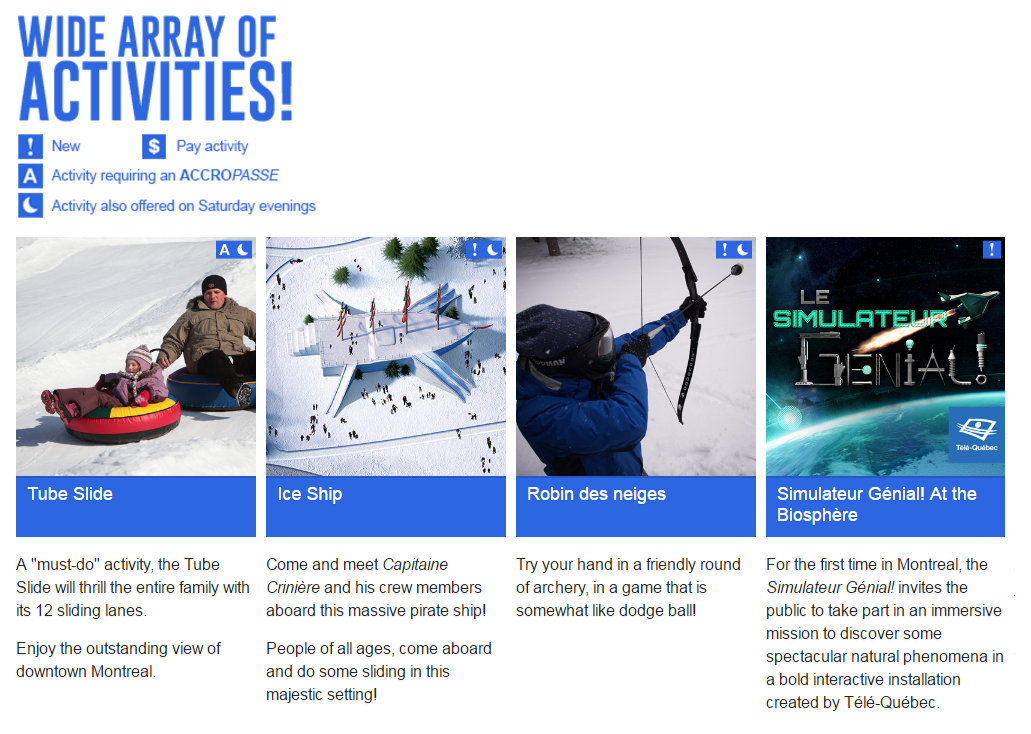 Welcome to The Beat's "What's On" Calendar – the best place to find out about The Beat events as well as community events in and around Montreal.
If you would like to submit an event, please click here: calendar@925thebeat.ca

The following details must be included:
- Date
- Time
- Address
- Phone number
- Brief description of the event
Text to
92925
'Weather'
To get the 24 hour forecast
'DJ'
For the last 5 songs played