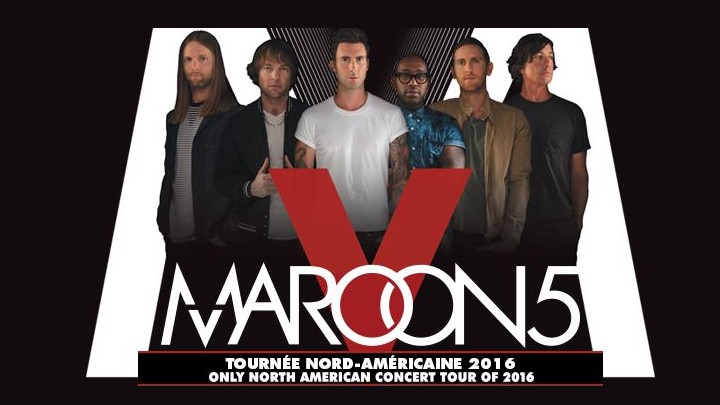 See Maroon 5
MAROON 5 With: TOVE LO, R. CITY
Date: Friday, February 24th & Saturday, February 25, 2017
Bell Centre, Montreal.
Doors 6:30 pm - Show: 7:30 pm
Tickets On Sale Now, Click Here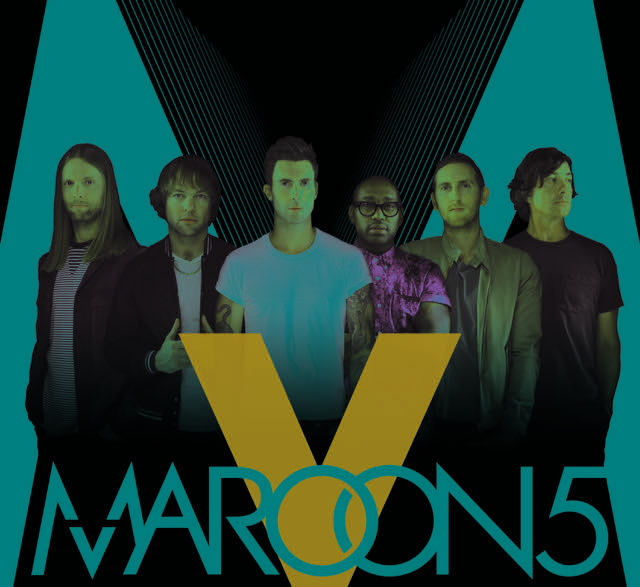 The Maroon 5 show at the Bell Centre in Montreal has been postponed to Friday, February 24th 2017.
All tickets issued for the original date will be honoured for the new date in February.
Map
Welcome to The Beat's "What's On" Calendar – the best place to find out about The Beat events as well as community events in and around Montreal.
If you would like to submit an event, please click here: calendar@925thebeat.ca

The following details must be included:
- Date
- Time
- Address
- Phone number
- Brief description of the event
Text to
92925
'Weather'
To get the 24 hour forecast
'DJ'
For the last 5 songs played