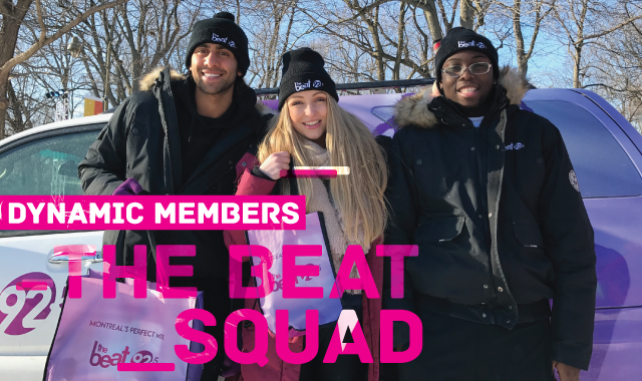 Catch The Beat Squad at all the major community events, concerts, parades and festivals this season!
Want to be part of the Beat Squad? We're always looking for more members throughout the year!
The Beat Squad likes to be out and about in the city and are ready to for anything this vibrant city can throw at them!
Requirements:
A positive, friendly manner and customer service approach that will enable the successful candidate to deal with challenging situations with empathy and sincerity.
Bilingual (English and French)
Well organized, punctual, and outgoing
Works well in a group setting, a team player
Must be available to work flexible hours (days/evenings/weekends)
Must have a valid Quebec driver's license
If you think you would be a perfect addition to our team, send us your resume to: Stephanie.Lagace@cogecodiffusion.com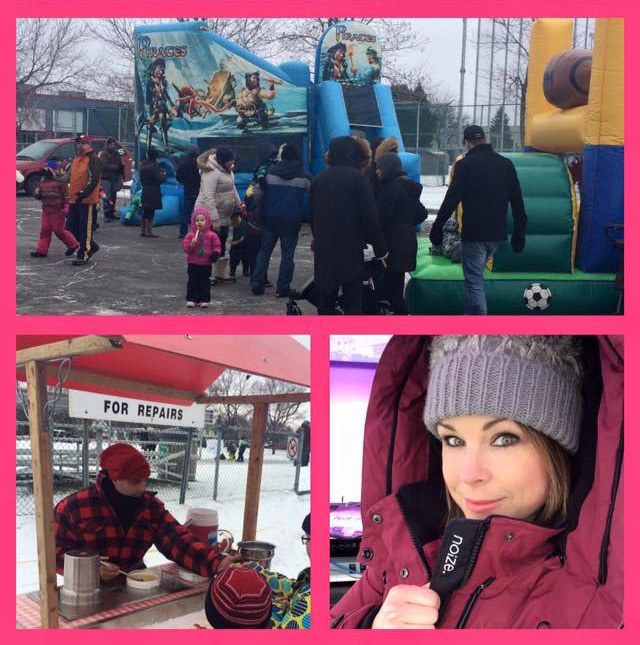 The Beat 92.5 – Montreal's Perfect Mix
Posts
Text to
92925
'Weather'
To get the 24 hour forecast
'DJ'
For the last 5 songs played