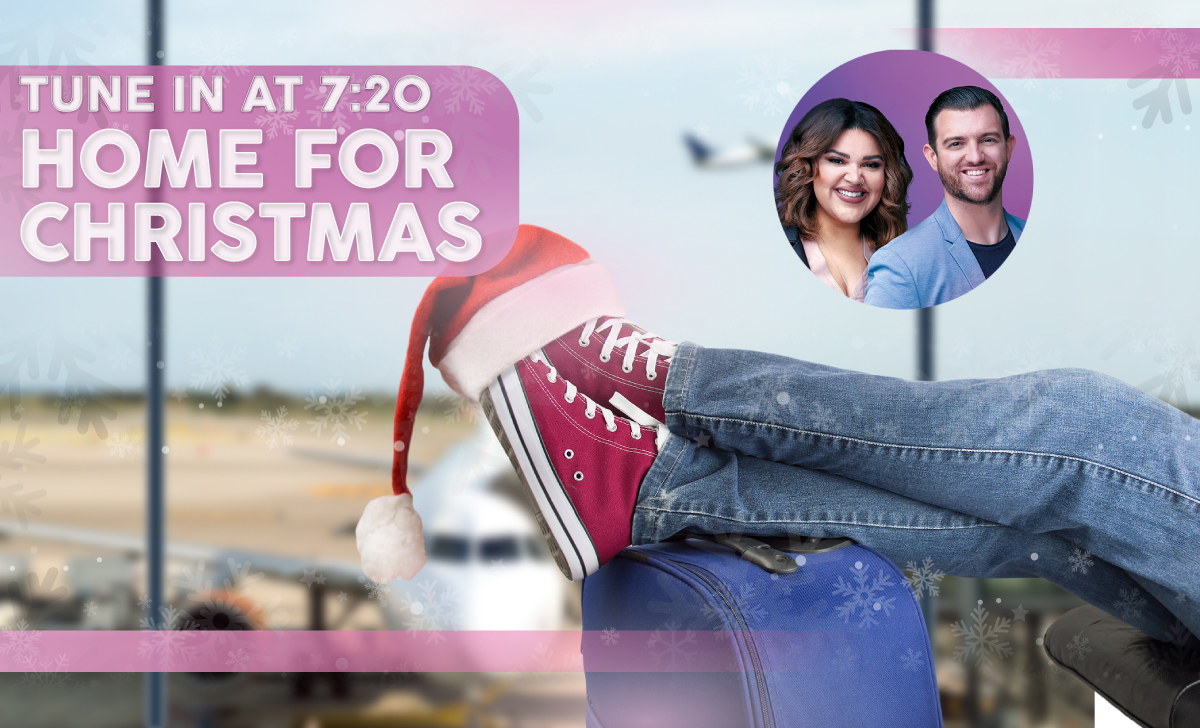 What better way to spend the holidays than with your loved ones who are far away?
The Beat 92.5 wants you and your loved ones to be TOGETHER IN MONTREAL THIS CHRISTMAS! Tell us your story on who you want to spend Christmas with and we will make it happen!
How does it work? Head to the Beat 925.ca and tell us who you want to bring to MONTREAL this holiday season and WHY.
During the week of December 10th, listen to Vinny and Nikki and if they read your story on air and call you, you automatically become a qualifier for the GRAND PRIZE on Friday to BRING A LOVED ONE HOME. This includes a 3 night stay at a hotel and a little something special for them to spend while they are here!
Enter your story below and you COULD be bringing home a loved one this holiday season!

Form