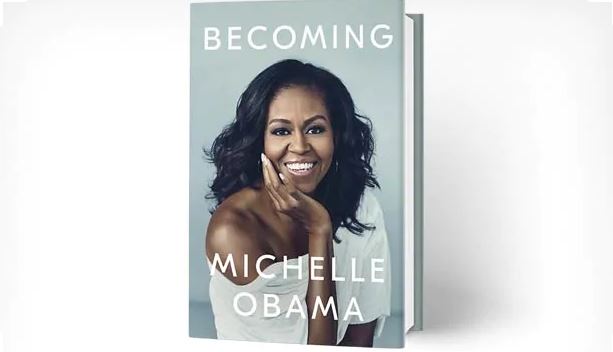 WIN Michelle Obama's Book
Monday to Thursday, listen to the Beat's Top 5 @ 5 with Cat Spencer and Claudia Marques for your chance to WIN a highly anticipated copy of Michelle Obama's intimate, powerful, and inspiring memoir BECOMING!
Becoming is the autobiographical memoir of former United States First Lady Michelle Obama published in 2018. Described by the author as a deeply personal experience, the book talks about her roots and how she found her voice, as well as her time in the White House, her public health campaign, and her role as a mother.