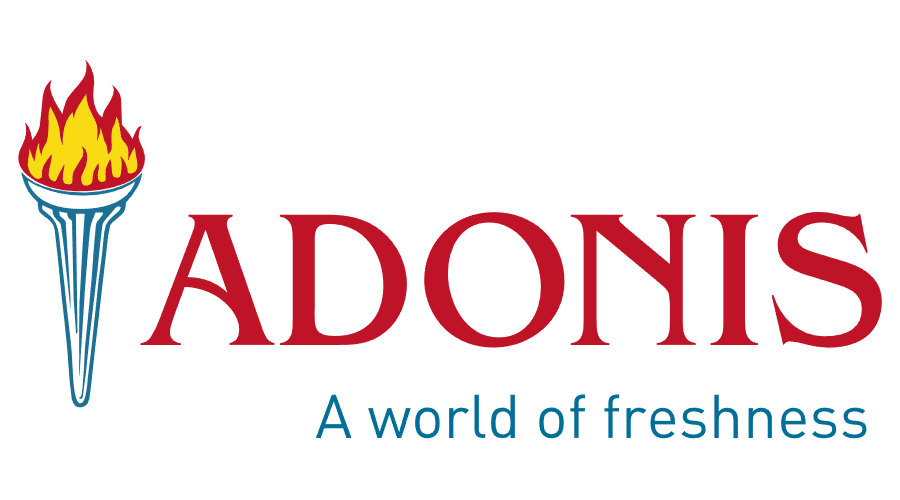 Think you can beat Sam?
You can now get TWO chances to BEAT Stuntman Sam and WIN great prizes! This week for the SECOND round of Are You Smarter than Sam you could WIN $100 to SPEND AT ADONIS!
Shopping for your groceries in ADONIS's supermarkets is an experience in itself. Visit our supermarkets, inspired by Middle Eastern, Lebanese, and Mediterranean influences, and experience the warm welcome you will receive from our employees. Our exotic variety of foods will make your taste buds salivate as you stroll through our aisles full of flavors and experience our counters filled with culinary delights.