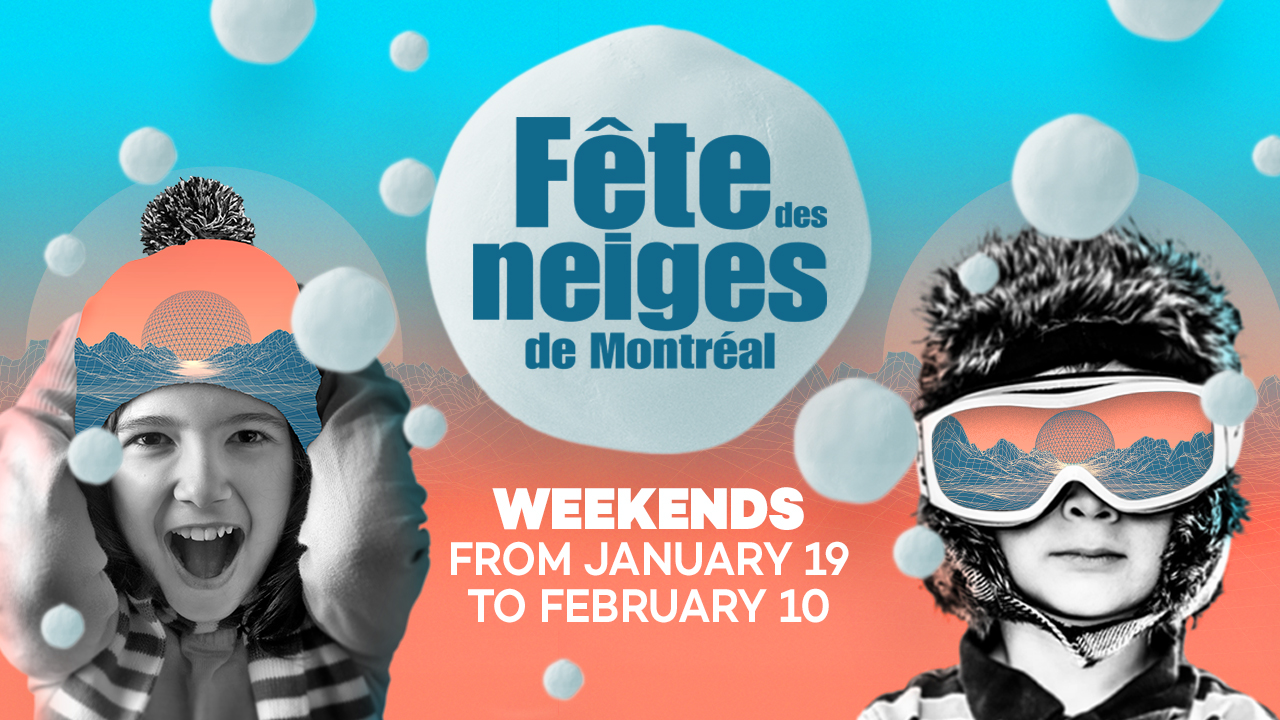 WIN a FAMILY SLIDING PASS for the 2019 Fête des neiges de Montréal
Slide into winter at the 2019 Fête des neiges de Montréal!
Enter and you could win a FAMILY SLIDING PASS for the Frosty Slides at the 2019 Fête des neiges at Parc Jean-Drapeau, every weekend from January 10 to February 19!
Winter at its finest with a wide array of outdoor, mostly free activities geared toward sports, entertainment and special events... and always the warmest festive atmosphere in town!
Don't miss:
The Frosty Slides: the all-new feature this year! 18 diverse lanes made entirely of ice with fun for the tiny tots to the more daring sliders! Accessible with the purchase of the Sliding Pass available at Parcjeandrapeau.com
A variety of artists performing on stage for the regal of the entire family!
The MYSNOW experience where you can Introduce your children to basic alpine skiing and snowboarding techniques on a mini ski slope
Ice Sculptures that will leave you speechless
Delicious comfort food from the many concessions on site
PLUS don't miss the Beat Squad on site on January 19-20 and 26-27 for even more fun and your chance to score extra prizes!!
See the complete Fête des neiges schedule at parcjeandrapeau.com
Form